Evergreen Real Estate has meticulously disassembled and restored many of the historic downtown Anchorage buildings using skilled artisans. All renovation projects are entered into with respect for the past and an eye on renewal for the future. Time-tested materials such as copper, mahogany, wrought-iron, limestone, and slate are used to ensure that future generations enjoy what has been graciously bestowed upon us from generations past.
*click on picture for history – all property histories taken from The Village of Anchorage, published by Anchorage Civic Club, 2004
Properties for Lease
Call Mary at 502-403-6308 for leasing information.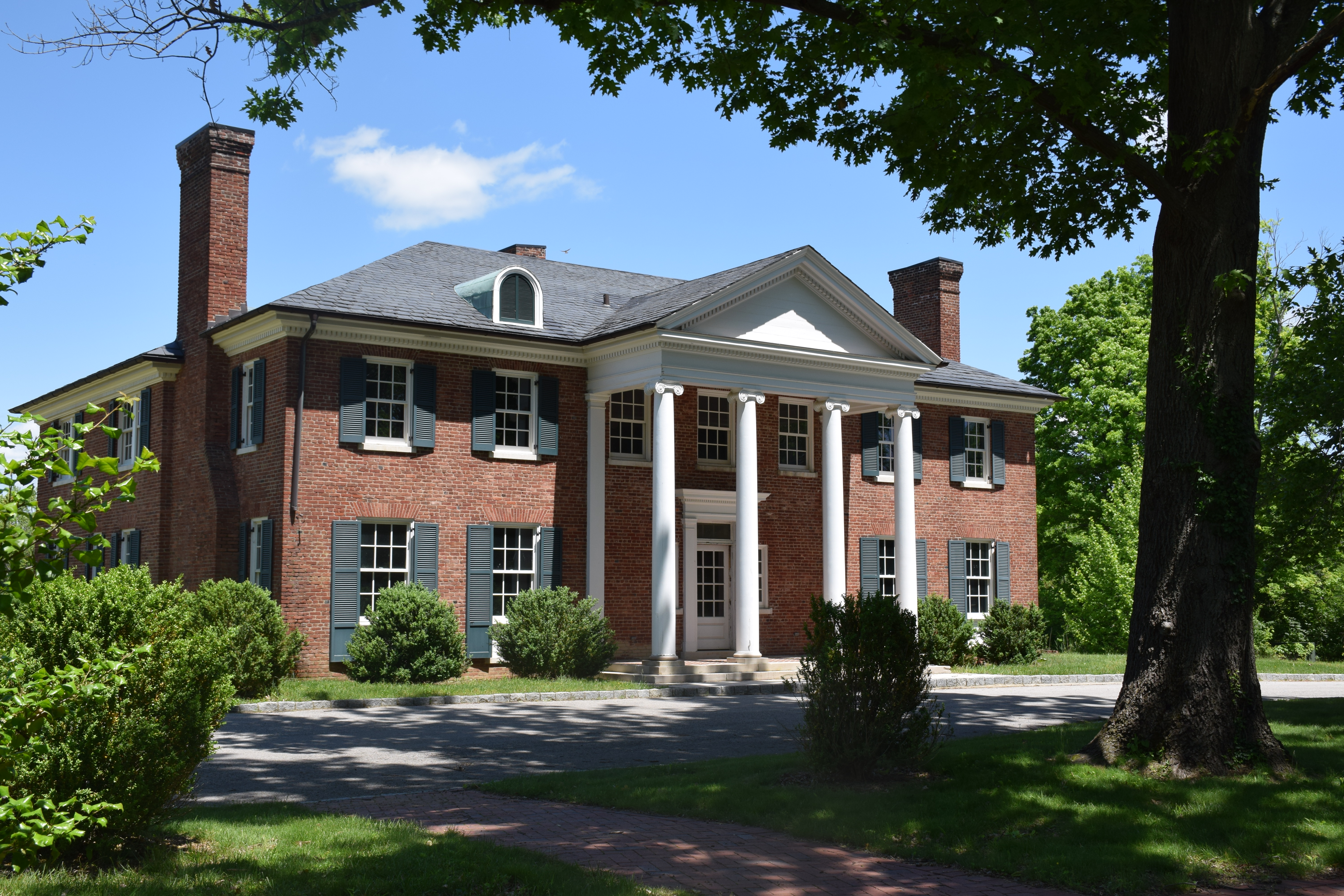 Boone Hall
11301 Park Road 6000 square feet of retail or office space available. Renovate to fit your needs.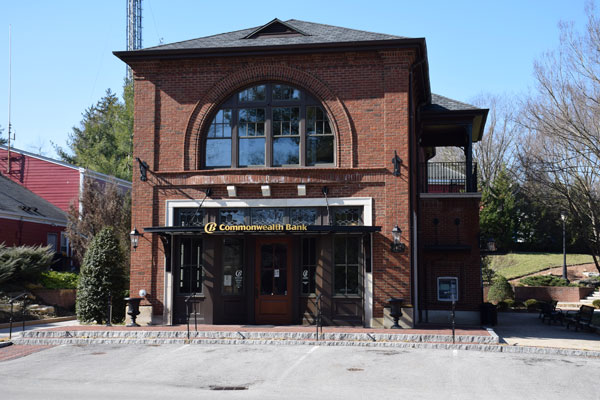 bank
1402 Evergreen Road
Second floor office space available.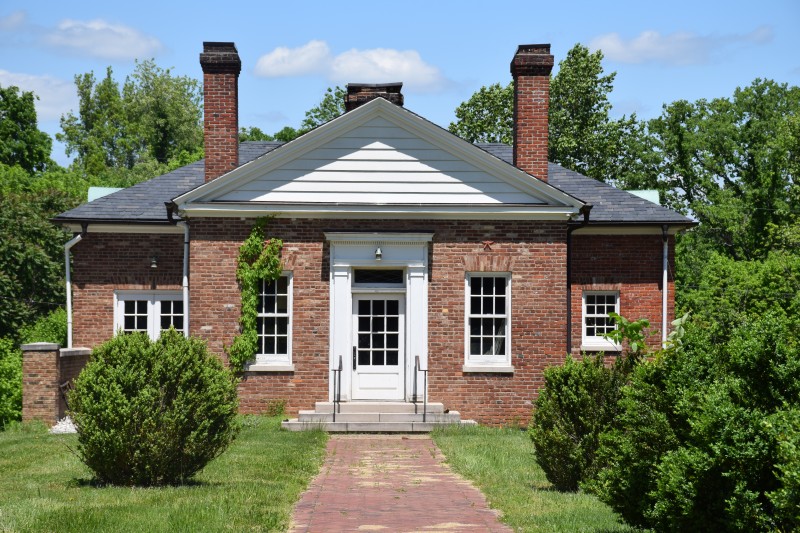 The Laundry Building
11303 Park Road The Laundry Building is approximately 1900 square feet that has been remodeled. There is a lovely first floor with built-in bookcases, brick walls, tall ceilings and windows, and up to date bath.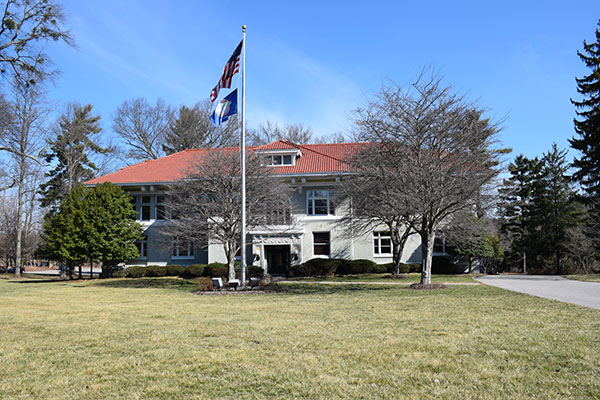 Anchorage Crossing Historic Building
Several spaces for lease:
Single office space or large sq ft space. Built to suit.
https://www.kcrea.com/listing/30358653/11405-Park-Rd-Louisville-KY-40223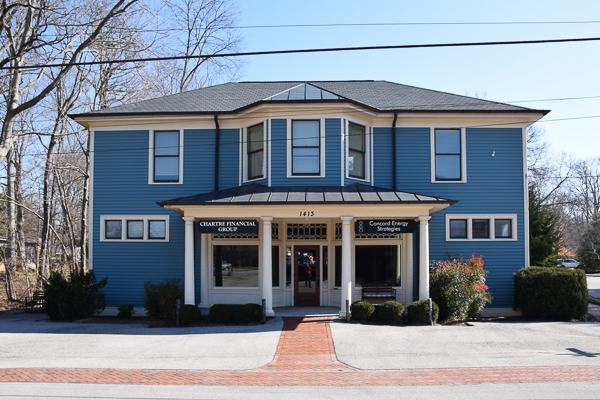 The Grocery Building
1413 Evergreen Road
Approximately 3200 sq ft available. Can be split.